I am a freelance concept artist / illustrator, specializing in visual development and pre-production design for the entertainment industry. I focus on solving your problems and creating original visual contents for games, films, commercials, industrial design, and many more.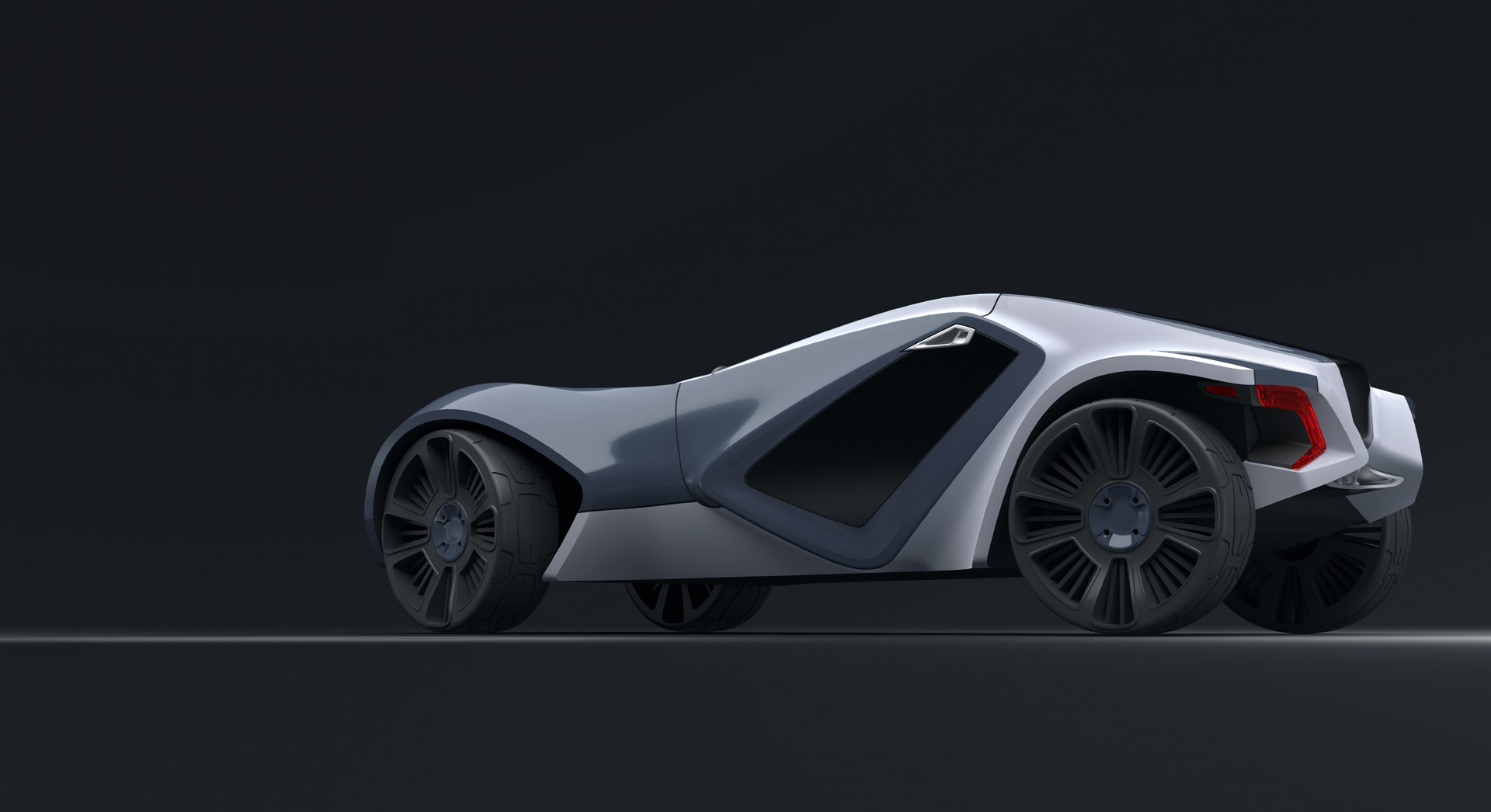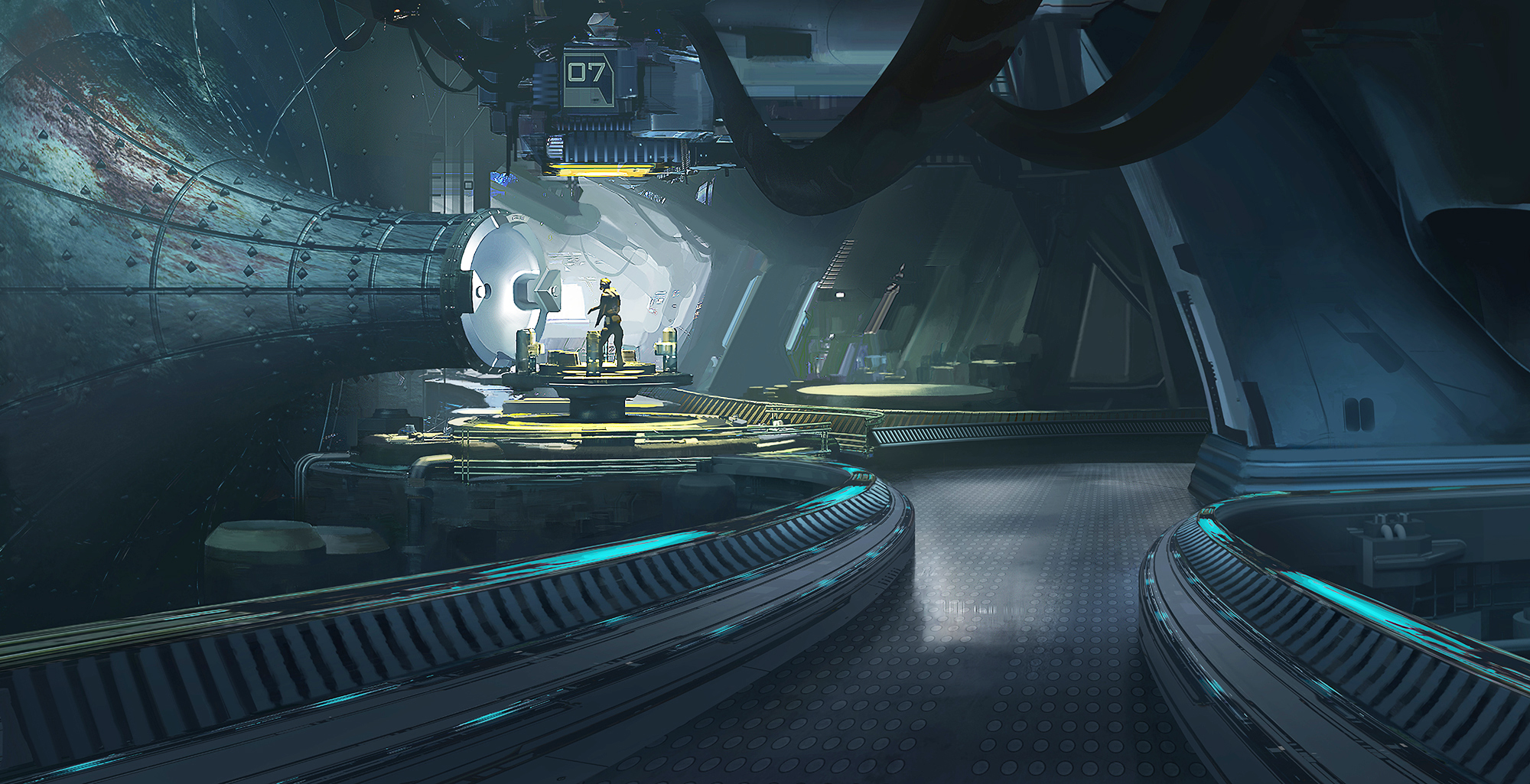 ---
 All copyrights are owned by Takumer Homma or his respective owners © Copyright 2021.
Any usage of the artworks is prohibited without the written permission in advance from the artist.